WANT TO ADD A DASH OF STYLE TO YOUR NEXT EVENT?
STERLINGS Mobile brings the Salon & Barbershop to you with all the expertise needed for professional haircuts, blowouts, straight razor shaves, updos, neck massages and more…
3 Stations/Sinks, Hot Towels, Lounge Area, Restroom, Mini-Bar, Sound System Climate-Controlled,
Environment, Self Contained (Hot/Cold Water, Electricity)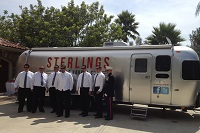 Get ready in luxury, provide creative photo opportunities and show off your unique sense of style to your wedding party on the big day.
Updos · Makeup · Hair Coloring · Hair Styling (blowouts, flat iron, curling)​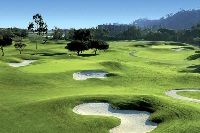 Make your next corporate event stand out by bringing a touch of "Mad Men" cool.
Straight Razor Shaves · Neck Massages · Trims · Scalp Massages · Vintage Styling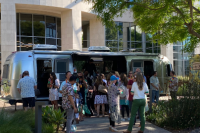 Bachelor Party, Bachelorette Party, Sweet Sixteen Parties, Product Launches, Charity Events.
From Haircuts to Coloring and Everything in Between, Make Your Event Memorable & Stylish
HAVE AN IDEA FOR AN EVENT?
CONTACT US BELOW, WE'D LOVE TO HEAR IT!